Eyes On Broadway
Offering a comprehensive range of eyecare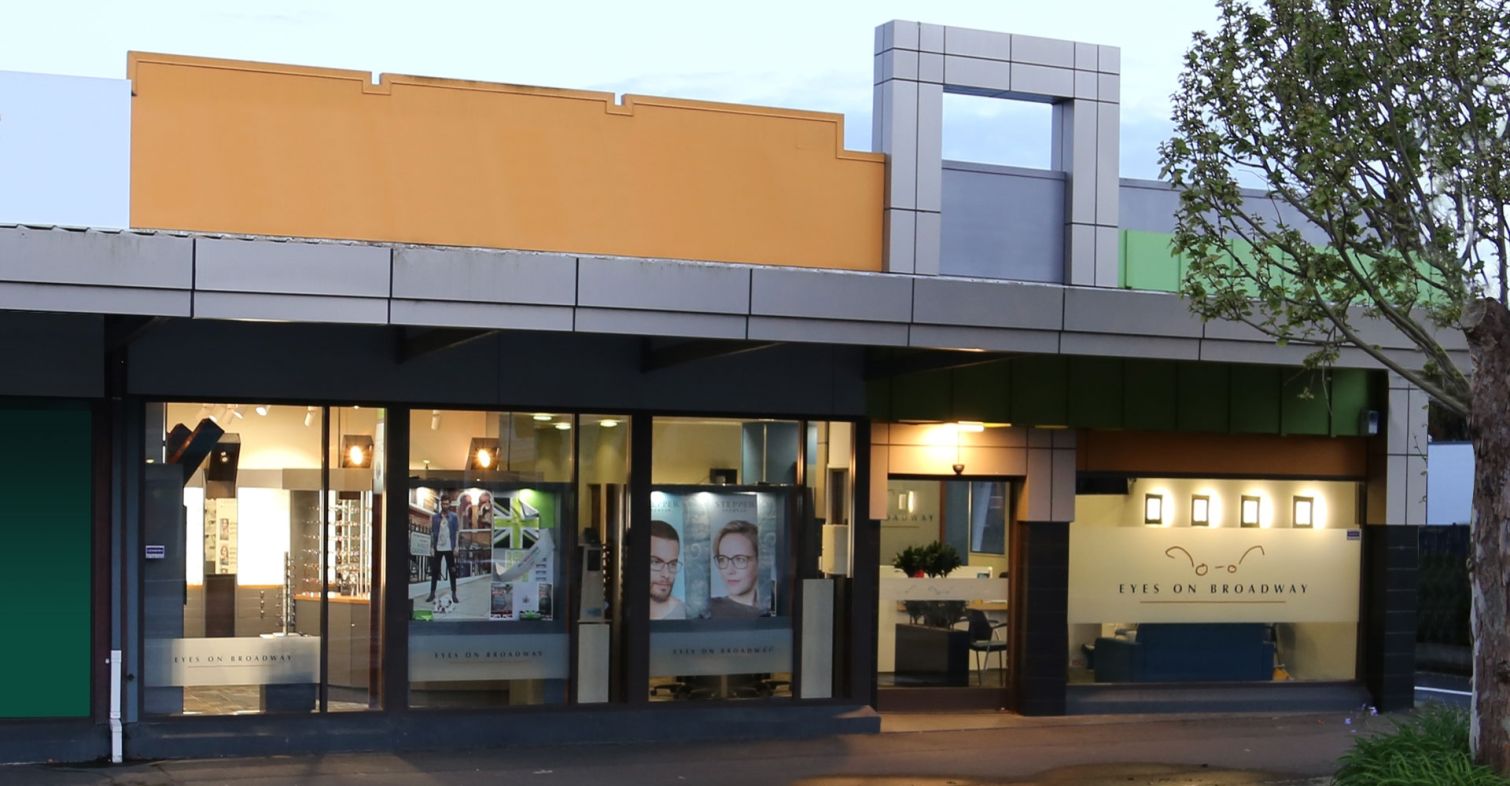 We provide the best eye care possible
We offer a comprehensive range of eyecare including full eye examinations. Our appointments last up to 45 minutes so we can ensure all the appropriate tests are done and we can understand your eyecare needs properly. All full eye examinations include retinal photography and OCT scan.
We have 3 fully equipped testing rooms, a qualified dispenser and an onsite lab to provide all aspects of eye care and glasses fitting.
Eye Exams - Eye Conditions
A fully comprehensive eye exam will be performed taking up to 45mins. During this time we will check your vision and prescription, check how well your eyes work together and fully check the health of your eyes including checking for glaucoma, cataracts and other health conditions.
Contact Lenses
At Eyes on Broadway we offer an extensive range of contact lenses including dailies, monthlies, overnight wear, ortho-k lenses and a complete fitting service for keratoconus, high prescriptions and corneal grafts.
Frames & Lenses
Eyewear should not only make you see well but it should look great too! At Eyes on Broadway we have a huge range of frames catering for all budgets. Options can start from $199 complete for frame and lenses. Frames stocked include Tom Ford, Kate Spade, Jimmy Choo, Dirty Dog, Jaguar, Bill Bass, Convertible, Vera Wang, Vanni, Kate Sylvester, William Morris, CAT, Czone, Stepper and many more, we also provide prescription sunglasses.
Children's vision & visual tracking
Children's eyes are still developing and even though they may see clearly there can still be problems with the ways the eyes work together which can make learning to read harder and more tiring.
Symptoms can include – holding reading material closer than normal, shutting one eye while reading, rubbing eyes, losing place while reading or re reading lines, tilt or turning their head performing below their potential. If the eye tests shows your child is having difficulty with eye movements, focusing and tracking. We have a proven program of exercises to help with these areas.
Our Comfortable and
Modern Practice
At Eyes on Broadway we care, its not just a sale for us but the knowledge that we are helping people. We pride ourselves on our service and expertise and strive to give the best in eyecare, products and technology. We have a great team of staff to help make the right choices for you!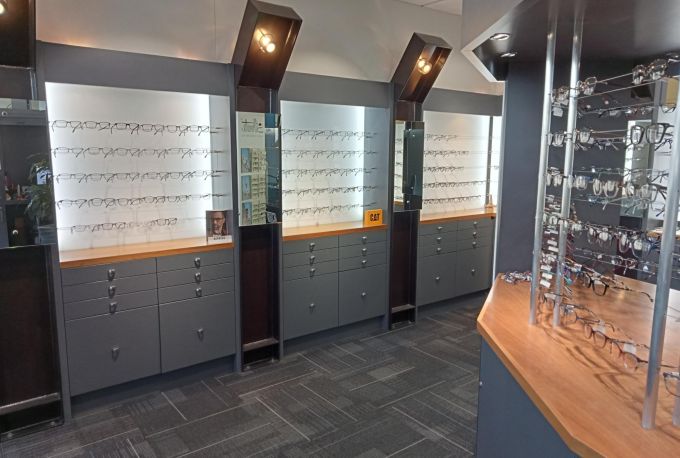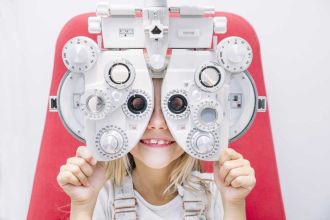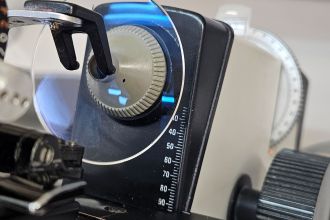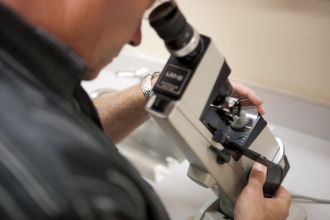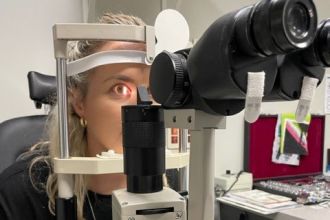 We have a great team of staff to help make
the right choices for you!
Get in touch to make an appointment today.